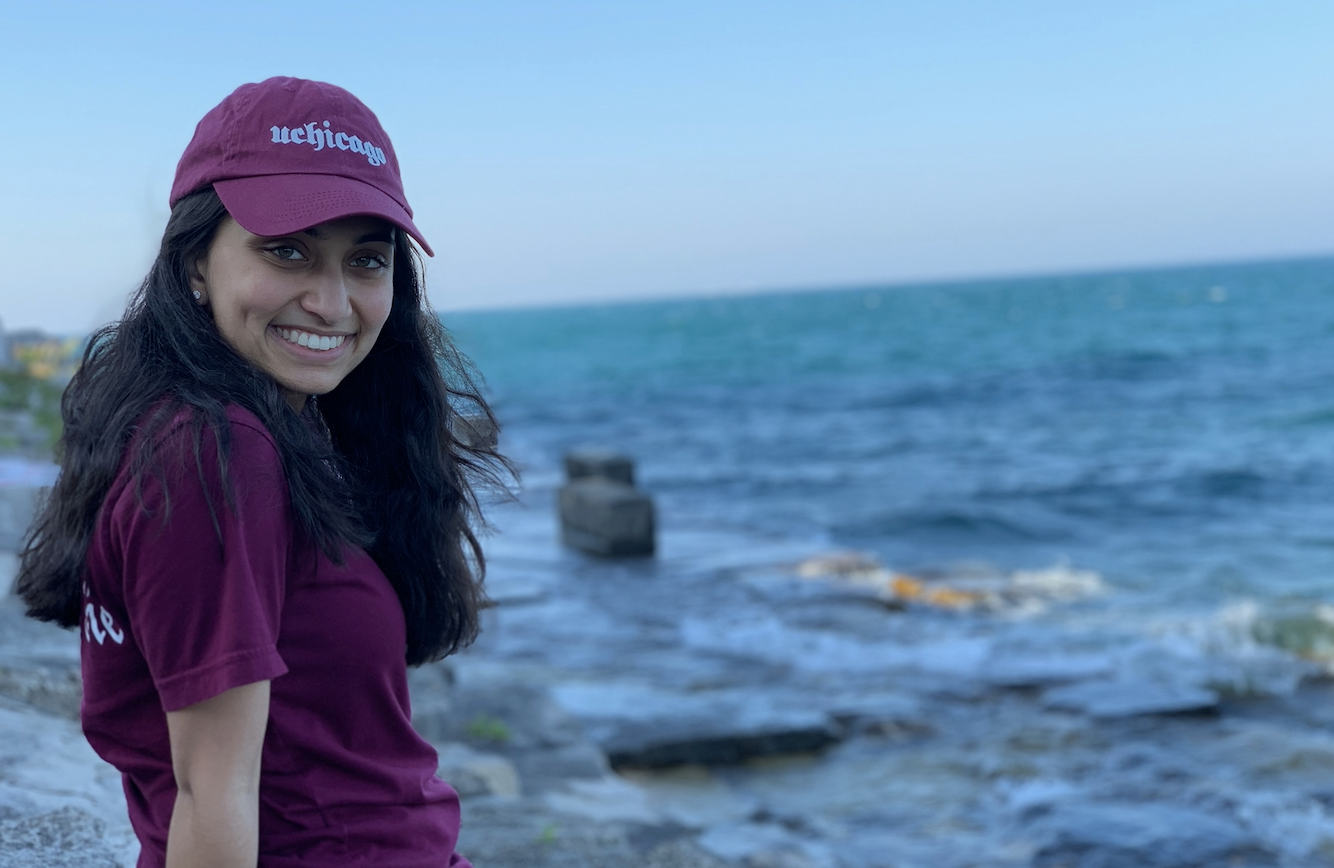 software developer, advocate for women in tech, and data scientist
I am a joint-degree (BS/MS) computer science student at the University of Chicago. I enjoy exploring the application of programming to a variety of fields ranging from computational biology to economics. On campus, I enjoy dancing as a choreographer for Apsara and SASA and making coding more accessible to girls through CompileHer.

During the summer of 2020, I was an Explore Intern at Microsoft. I worked as a software engineering and project management intern on the M365 Core Engineering Infrastructure team where I collaborated and pair programed with two other interns using test driven development and Agile methodologies. I am also a undergraduate student researcher with the AIR Lab. I use natural language processing and topic modeling techniques to analyze the effectiveness of apps from the Google Play Store in teaching children about privacy and security.

As the Internal Outreach Chair, I organized 100 volunteers for our large scale events tailored towards middle school girls. The dreamHer hackathon and superpowHer tech capstone were both incredible experiences! I am looking forward to working as Events Lead.

I have spent the past eight weeks teaching girls in the Chicago area how to program. From preliminary Choose Your Own Adventure games in Scratch to automated electric pianos, I have helped the girls come together to form a community of future technologists.

I have been awarded the Career Advancement GHC Grant to attend the Grace Hopper Celebration in October, 2019. I am looking forward to inspiring and being inspired by the amazing women at the conference. Stay tuned for updates about the conference!
For over thirteen years, I have learning, performing, and teaching the Indian Classical dance form, Kathak. In 2016, I had my Kathak Rangmanch Visharad, a three hour long graduation performance for an audience of 700 people. After this event, I began teaching younger students at Tarana Kathak Dance Academy. Through the dances I lead, I passed on my skills and emphasized how my students could form a personal bond with Kathak and our rich cultural heritage. At UChicago, I continue sharing my passion with Apsara and SASA.
1 / 4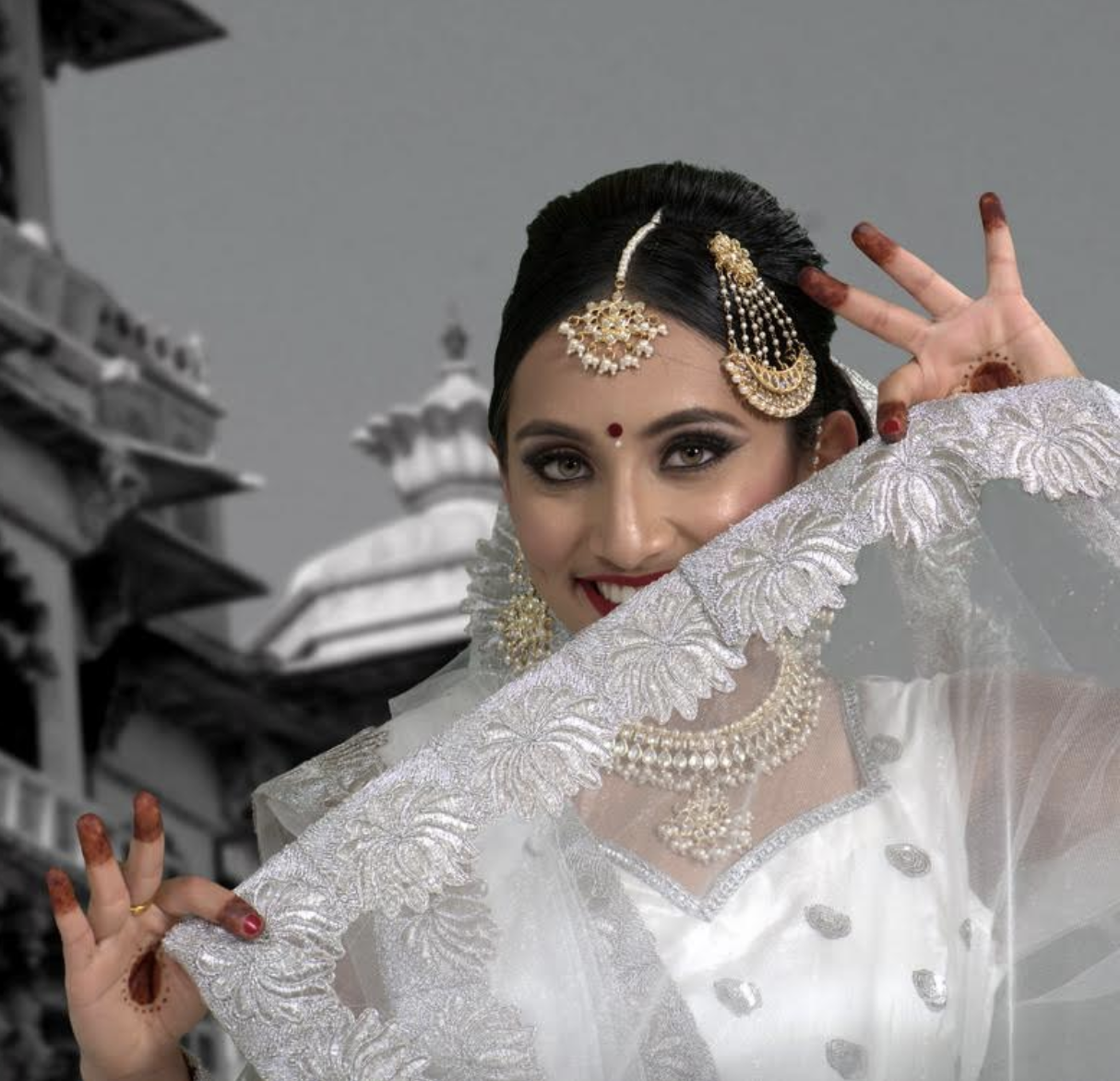 Christmas
2 / 4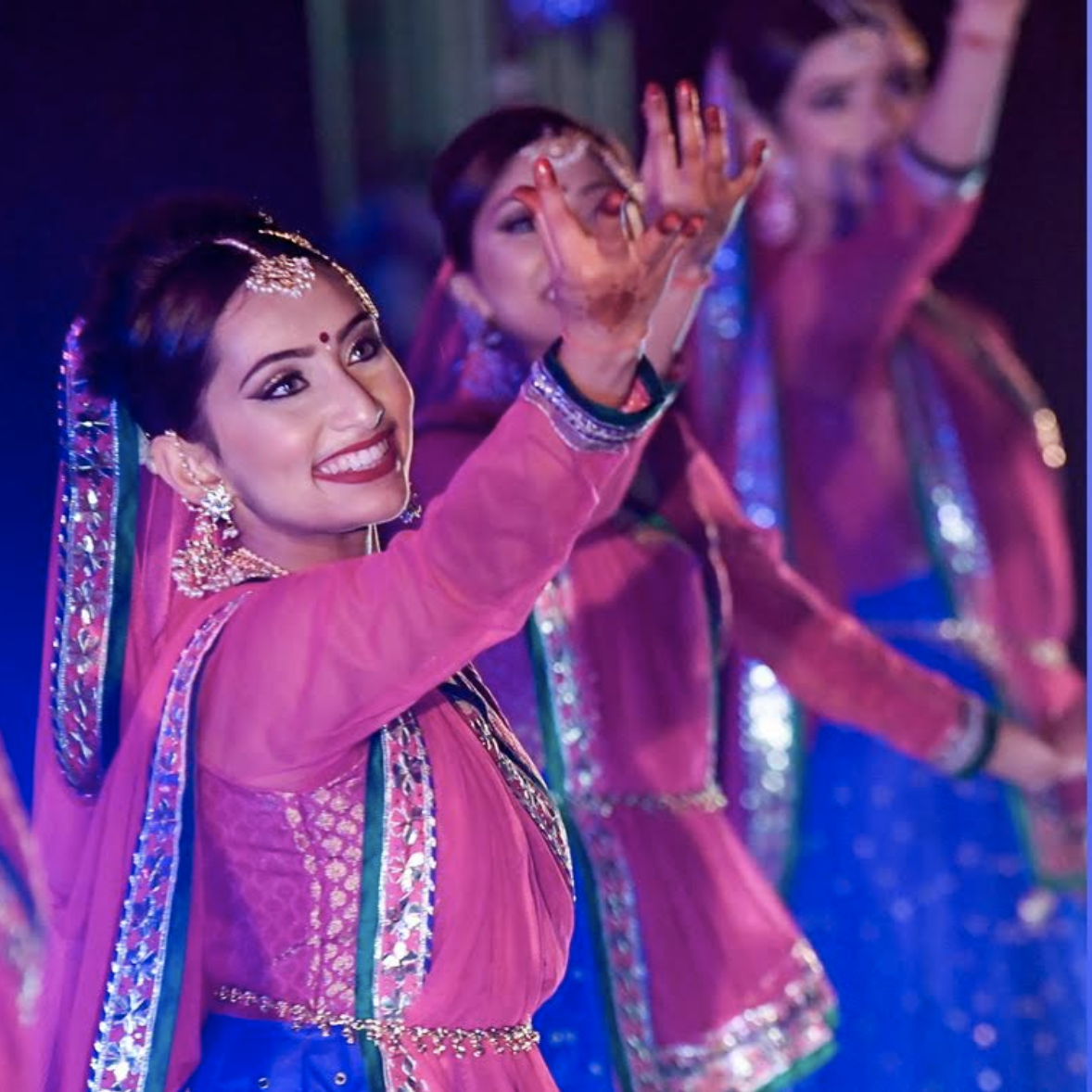 Jaipur Gharana
3 / 4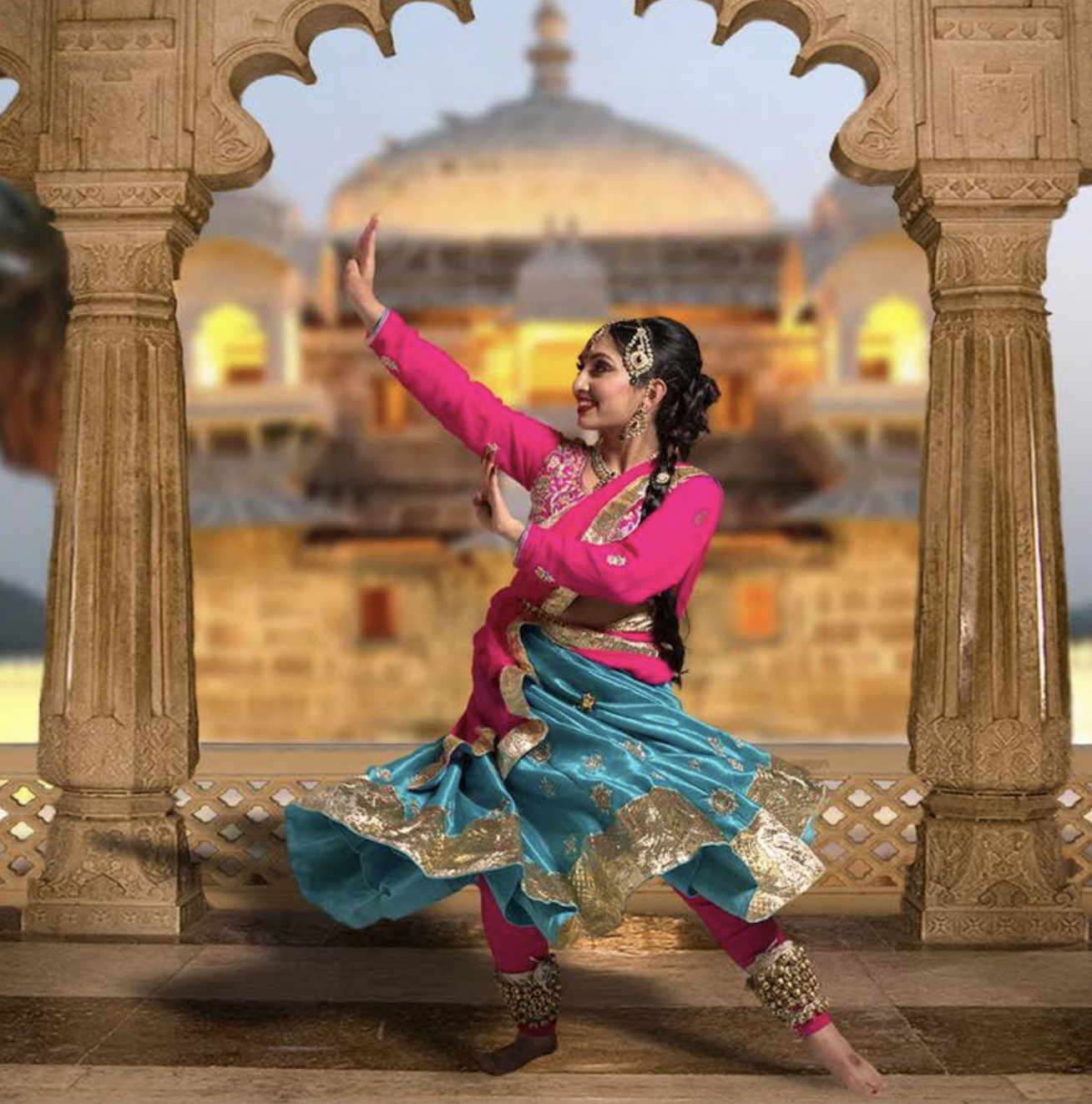 Holi
4 / 4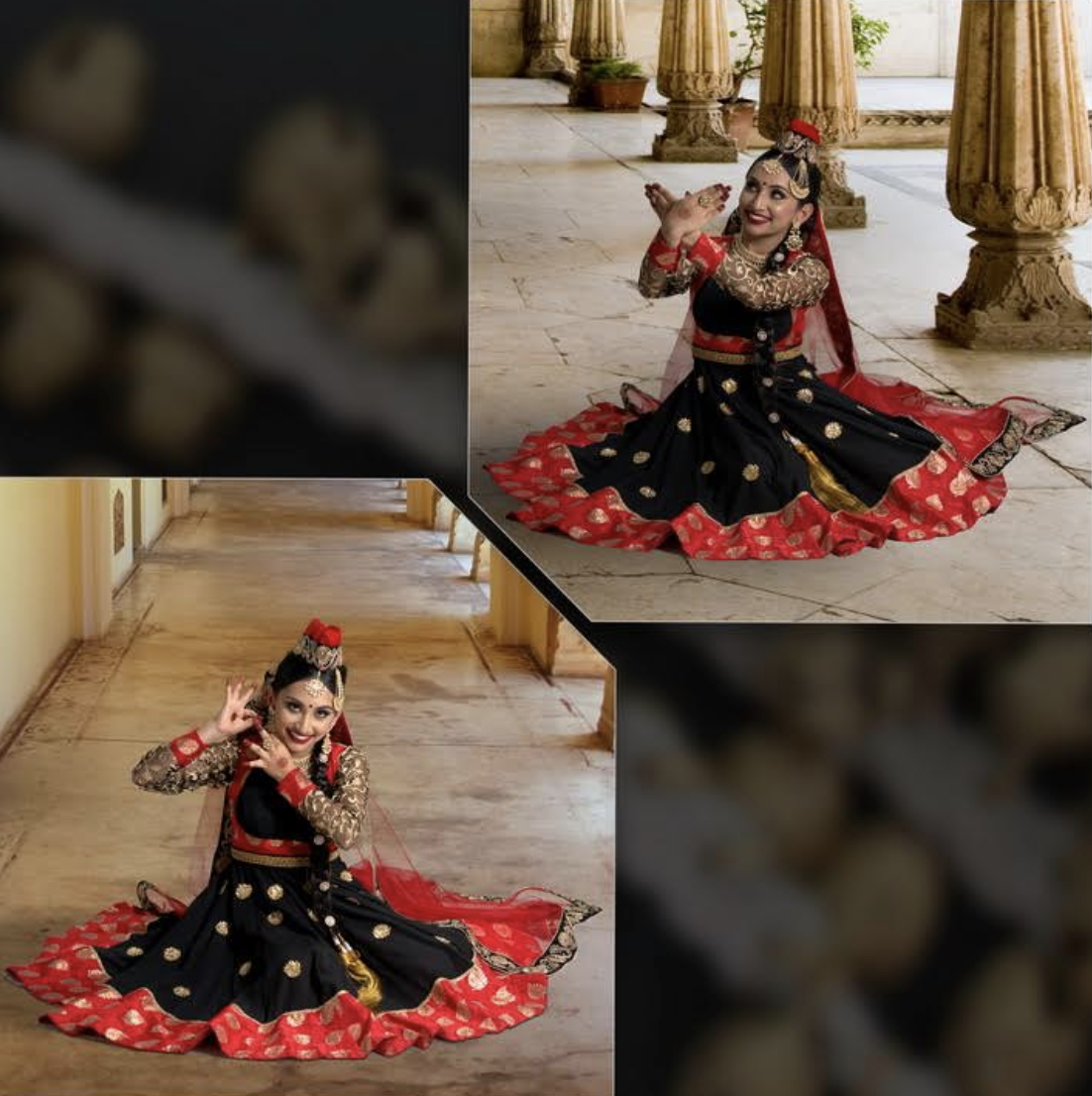 Lucknow Gharana